Instructions


How to Get Email Setup on your Mobile Device
1. Locate to your "Google Play" store (for Android) or the "App" store (for iPhone) on your device and open it up. Search for
the "Microsoft Outlook" application and download.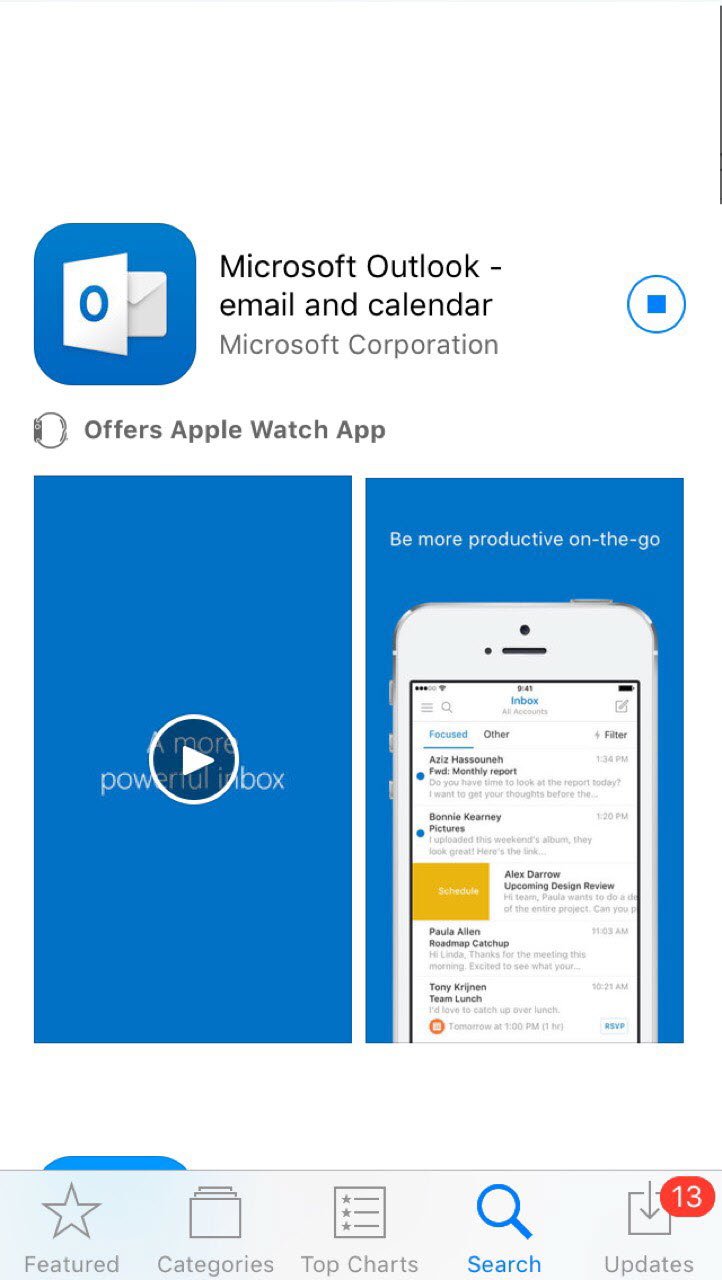 2. Once the installation is finished, locate your Outlook mail application and open it up.
3. Once you are in the Outlook app, click on the "Get Started" option.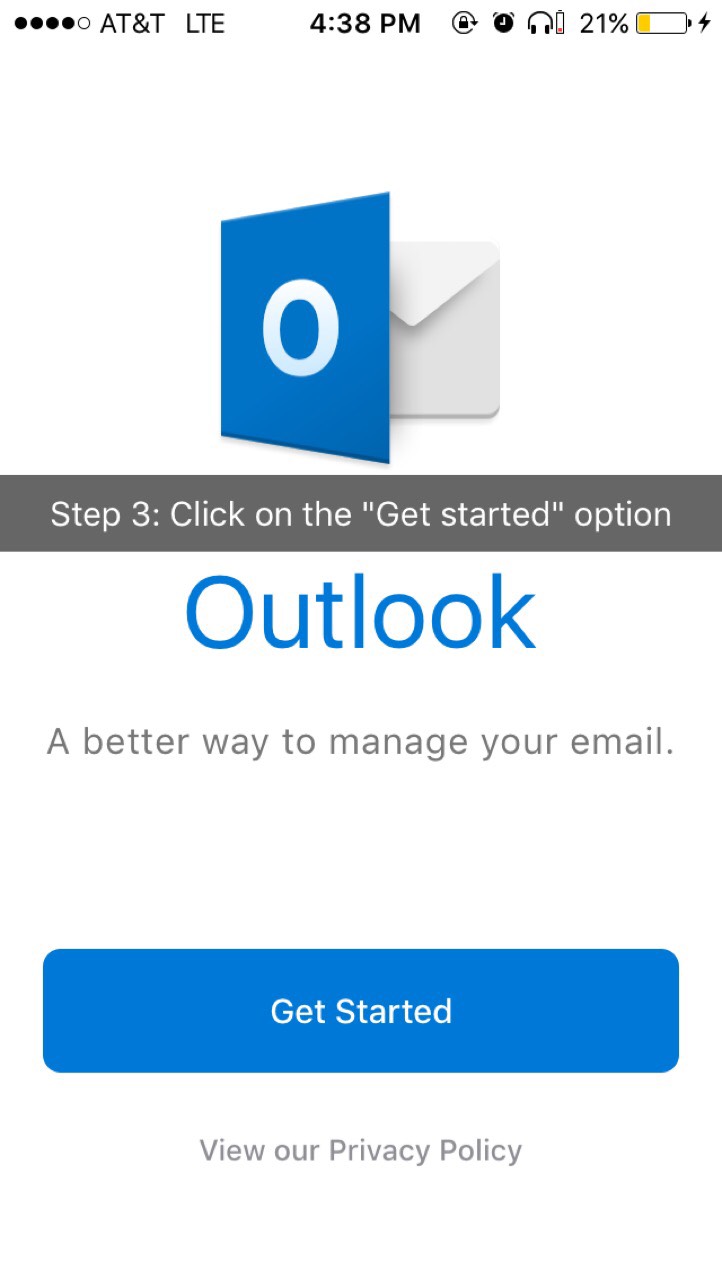 4. Select "Add Account." Start entering in your full email address and click add account.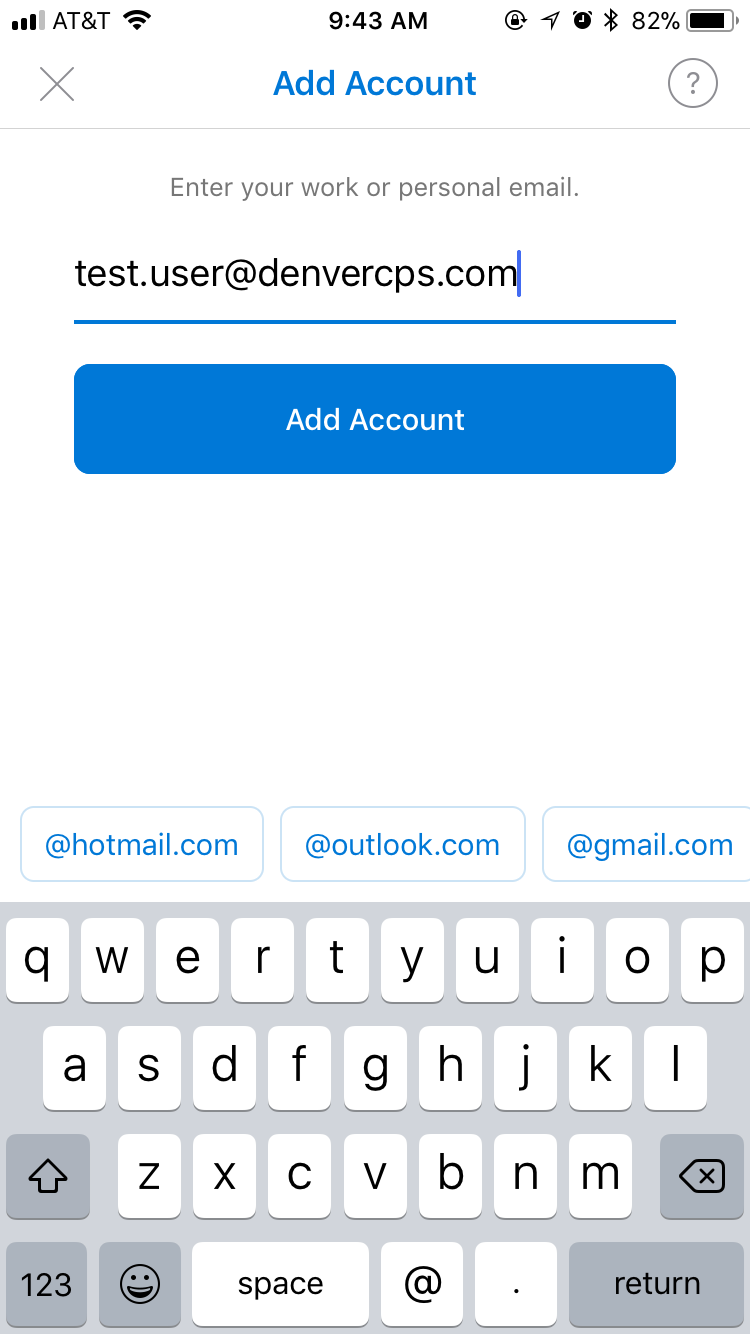 5. You will then see a display of different types of email providers to choose from. Make sure you choose the "Exchange" option exclusively, not the 'Outlook.com' one.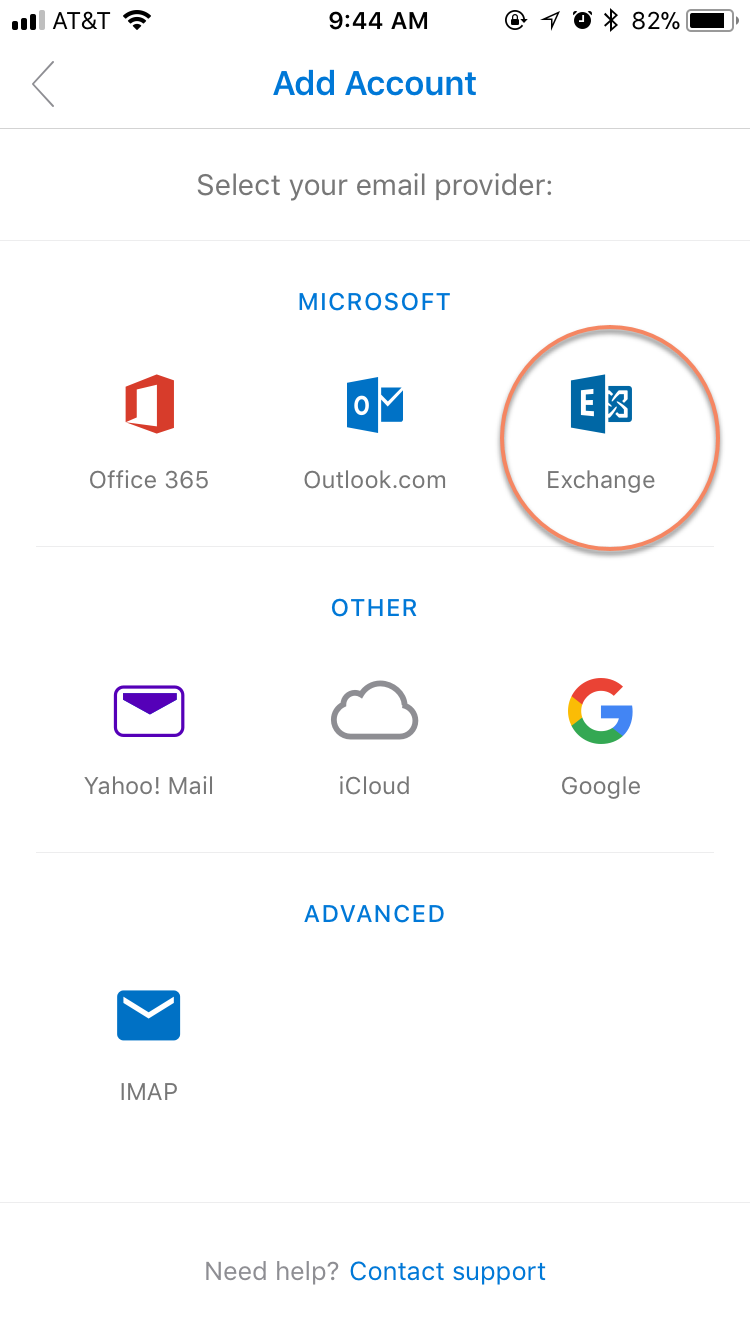 6. Next you will need to fill out all the correct server and domain details you are given in your user guide. To fill out these details you will need to make sure you have the "Use Advanced Settings" switch turned on in order to be able to input this information. An
example of the type of information you would be typing in here is listed below: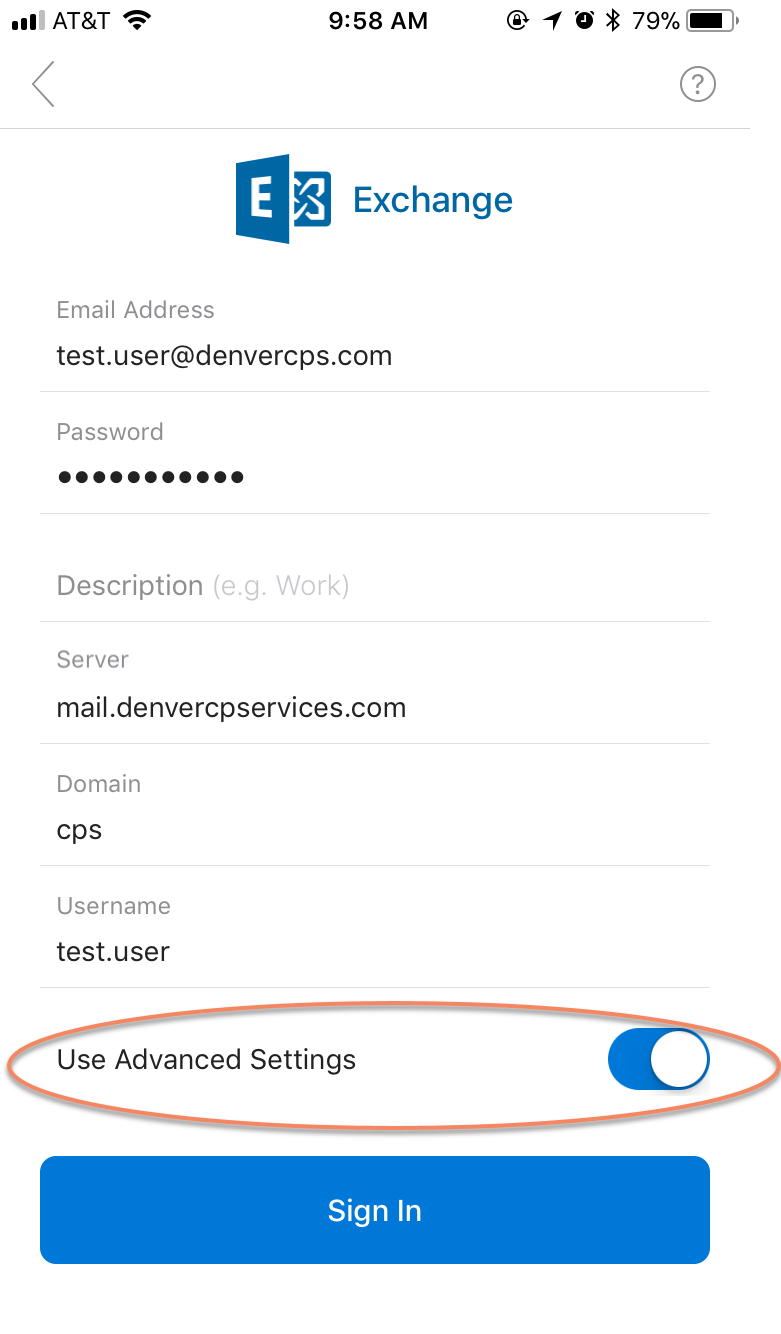 7. The last step is to sign in once you have all the correct information. If it is successful, it will ask you if you'd like to add another account or go through the tutorial.